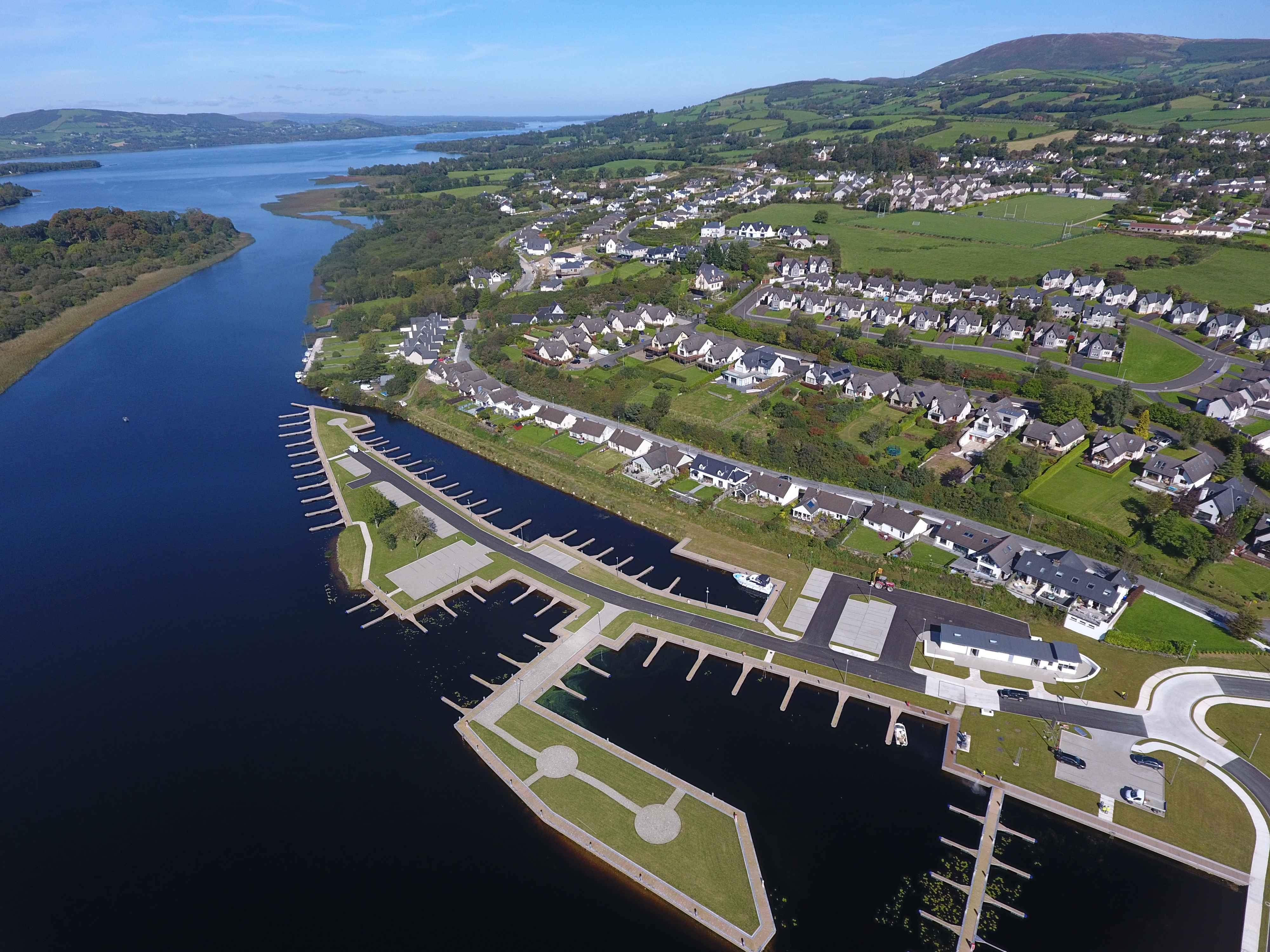 DRA's civil engineering team brings together a team of experienced individuals capable of providing our clients with cutting edge design solutions and industry leading value for money.
The group's portfolio includes a broad range of civil engineering projects across the major sectors of the industry including infrastructure, urban development, industrial, renewable energy, commercial, residential and retail.
DRA's civil engineering staff are skilled and experienced in a wide range of technical areas such as
Earthworks
Road Design
Foul and Surface Water Drainage
Sustainable Urban Design Systems (SuDs)
Watermain Design
Attenuation Systems
Flood Risk Assessments
Waste Facility Licence Applications
Marine Engineering
Our experienced team have acted as Design Team Lead on large scale Civil Engineering projects, guiding the wider design team and ensuring the successful delivery of the project.