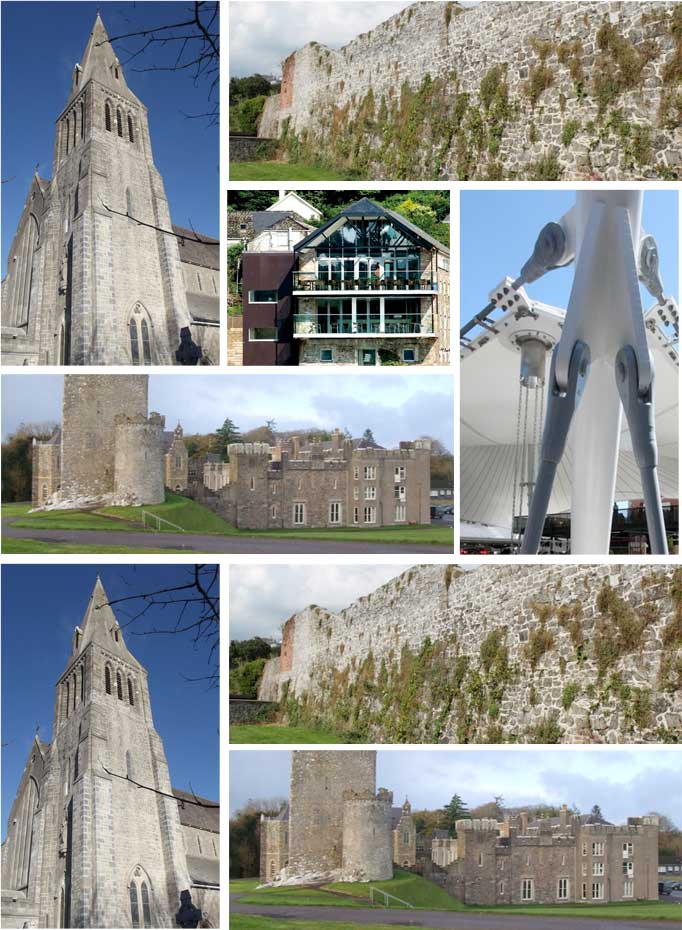 DRA Consulting Engineers have built up extensive experience as Conservation Engineers in the refurbishment of Protected Structures.
We approach design works to Protected Structures with a methodology based on the "principles of conservation", namely conserve as found; minimum intervention; like for like, sympathetic and reversible repairs. The conservation engineer must temper their philosophy of conserving as found and of minimum intervention with their responsibility for the safety and structural integrity of the building and the safety of its users. I.e. Do as much as is necessary but as little as possible!
With each Building Conservation Project, DRA draws on its experience and knowledge of historical Structures, traditional building methodologies and most importantly, the characteristics and properties of traditional building materials. A deep understanding of these materials is imperative in order to diagnose defects and prescribe appropriate repair techniques. For all Building Conservation projects, DRA carry out a detailed survey of the property prior to commencement of design works in order to ascertain building element materials, condition and also their relationship with the original structure.
All conservation works are overseen by Austin Dennany. Austin is a Chartered Engineer with over 20 years' experience in the field of consulting civil, structural and conservation engineering. Austin is registered as an approved conservation practitioner with the Irish Georgian Society and is a member of the Limerick Chapter of same. Austin gives talks on structure on behalf of the Heritage Council and has worked on a large, and diverse, array of conservation projects on behalf of Local Authorities, OPW, Heritage Council and Private Clients.