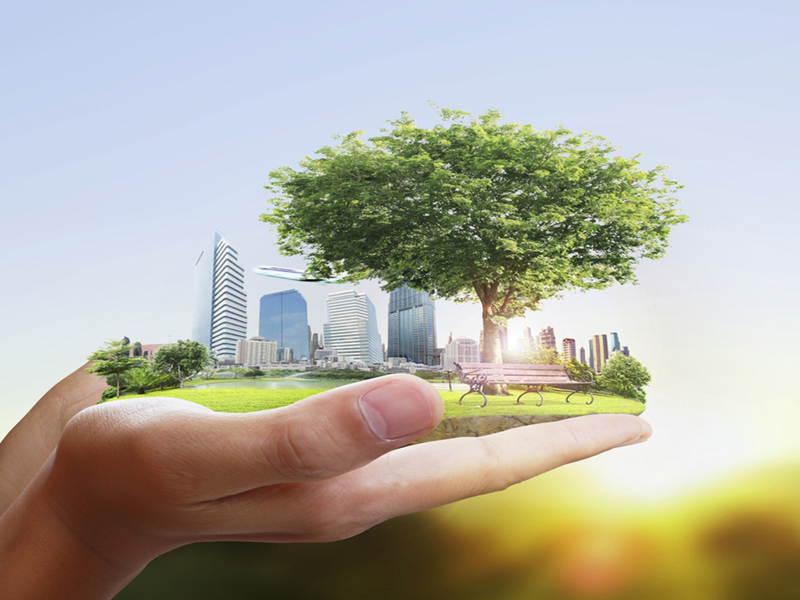 DRA has an environmental policy in place which relates to both the operation of our business and to the projects that we deliver which is aimed at ensuring the wellbeing and sustainability of our environment.
From an operational perspective, we have a number of initiatives in place to minimise our impact on the environment which are focussed on the following areas;
Waste Reduction and Recycling;


Sustainable Purchasing and

In terms of design, our approach to all projects is that we have a responsibility to the environment & society to adopt sustainable design solutions and to specify suitable construction materials taking into consideration sustainability, suitability and costs.
As civil and structural engineers, we play an important role in the design of sustainable buildings as the design decisions we make impact on the buildings carbon footprint, energy use and impact on the environment over the life of the building.
Our approach to Sustainable design is to collaborate with the architect, the client and the wider design team from project inception to ensure that the sustainability vision for the project is realised.